February 16, 2019, 05:45:31 pm
Recent Posts
11
« Last post by Kenshin on February 10, 2019, 08:16:51 pm »
Also no soul card
no orbno fatecharm
no mystic tome at all
12
« Last post by Kenshin on February 10, 2019, 08:15:19 pm »
Good am just asking if it is Normal i have 14k only AP im fuwa mage and here is my build up

+10 BG Gear (no bloodbond and no imbue)
+11 STJ Weap (no bloodbond and no imbue)
Xato seal might (no locket)
Xato seal IOH (no locket)
Blazing Batt (no imbue)
Pieces essence 1 star
Dragon chi (no imbues)
trinket 9 (yellow one)
no soulstone build up
+10 esper acc and tome (no imbues)
esper firmus not yet build up

Thank you im worried
13
« Last post by EvilFlippy on February 10, 2019, 01:51:16 pm »
Hello,



this event will be run by GS Nuriela

.



Where?


Realm 8.



When?


07:00 or 19:00 server time, the event will last 15 rounds.



How?


Nuriela will world-chat hints about her whereabouts. Depending on the number of attendees, players will or will not be able to win multiple rounds.



Prizes?


Random.
14
« Last post by Ken on February 09, 2019, 11:14:53 pm »
I'm out killing spawn rates at 3mobs and killing at spawn rate at 4mob spots. Literally can't kill faster.
That's the rate of exp gain if you're not an aoe class.

But that's not the issue being discussed here.
15
« Last post by LuXueqi on February 09, 2019, 07:03:16 pm »
IDK how you only get that small amount of points per hour. Tried using chroma skills instead for faster kills? (faster kills = faster respawn = more xp/hr) sure, it is more costly but not that much. A single vote will cover your jaden costs for like 1-3 days. I get around 100 pts each 10 hours or so (probably less, didnt check properly).
16
« Last post by Renya on February 09, 2019, 11:15:29 am »
We know a lot of you guys are great at making all kinds of game vids. We get to see them often while browsing through weird parts of utube.

Knowing your amazing abilities and creativity, we have something for you!
As some of you know, Monkey Dynasty is nearing it's 6 year Anniversary within days. So to celebrate that we'd love you to create a video for our featured page.
Show us and everyone around why you play the server, why you think it's special or unique. Show us your favourite features, your personal experience here and why would you encourage others to join and enjoy the server.

Here are the guidelines for the video:
~ You can use any editing programs you feel like.
~ All materials used in the vid MUST be acquired in MD, no official screens/vids whatsoever.
~ Keep the vid in a 2 min time limit.
~ Use text, commentary, sparkles, whatever your creativity requires.
~ Only one entry per player.
~ Include your IGN in your post, so we know who to give the prize to.
~ Keep the content within server rule standards (the world chat rules apply to the video as well).

We will pick the best video based on our personal taste. But the video itself should represent you, your taste, your creativity, your ideas, your music choice and your personality.

1st prize - Flux Sigil + 60k Ice Orbs
2nd prize - Ares Sigil + 40k Ice Orbs
3rd prize - Astri Sigil + 20k Ice Orbs

All participants will be awarded with bonus prizes, based on the effort they put into creating their videos.

We'll be accepting entries till Feb 20th! Good luck!

17
« Last post by Ken on February 09, 2019, 08:59:19 am »
Bumping this cuz this is still an issue. You get back 65% on failure apparently. Hours and hours of grinding lost already.
Can someone suggest this for consideration?
18
« Last post by EvilFlippy on February 08, 2019, 10:27:09 am »
Hello.

I'll be spawning bosses; from Shura to Elysium, even Ghostdom.
Maybe throw in some random common one.
Maybe I'll glitch the server, who knows.



Where?


Kunlun, r13



When?


9 pm -21:00- server time, February 16th.

19
« Last post by Tcholok on February 07, 2019, 01:31:00 pm »
Shop overhaul
Faction Changes

We've further improved our ability to perform faction and gear changes.
Gear changes used to cost 500 Bananas, they now cost 300 Bananas.
The single piece gear change used to cost 150 Bananas, it now costs 100 Bananas.
The Faction change used to cost 250 Bananas, it now costs 175 Bananas.
We are still working on bringing Chroma changes, Chroma refunds, Full Change, and more!

Jaden

The amount of Jaden you will get when purchasing Jaden with Bananas had not increased along with the amount of Jaden earned from voting. Jaden rewards from purchasing with Bananas have now permanently doubled!

Chroma

Chroma has been completely removed from the Banana Shop, permanently.

Bodhi Seed

Bodhi Seed was added in Patch 57 and is available now. This is our first release of Bodhi Seed with future releases TBA.

Lotto

We have lowered the cost of the 4-year anniversary lotto from 150 Bananas to 100 Bananas due to it being in the shop for 2 years and some of the items rewarded being of less value in the Starfall patch.

Teleport

The 25 slot Astrolabe, 30-Day Astrolabe Recharge, and the full year of Astrolabe charges have been significantly reduced by 80%!

Monkey Coin Pack

The amount of Monkey Coin Packs purchased has increased by 20%, prices have stayed the same.

Sigils

Sigls have had their prices reduced. As the server is going on 6 years old and rewards in-game continue to increase, the prices on the shop have to drop to reflect that. With Sigils having their prices reduced from anywhere between 10% and 60% depending on the level of sigil, and 4-packs receiving a greater discount than before.

Firmus

The Firmus pack found on the shop now has a chance to award 3 Firmus!

Ancient Blood

Ancient Blood Jade and Ancient Blood Charm have had their prices reduced to match Ancient Blood Seal, and the full Ancient Blood Pack has been reduced by 25% as well.

Supreme Gift Coupon

We've reduced the Supreme Gift Coupon by 50 Bananas to 350 Bananas.

Fatecharm

The Fatecharm Fragment packs have been changed to have a higher minimum amount when opened, but also to have a chance of increasing that amount by up to double!
Fatecharm Sign has been reduced by 20%.

Level 5 Sands

We've temporarily removed level 5 Sands due to changes to gem-making and improvements we will be making to these offers.
Other changes
Spring Rice Glue Ball is now being awarded with some lottos again. (add a list)
Changed some shop tab names in various custom shops due to a length limit change.
Adjusted the cost for late sign-in to be more suitable for our server's Jaden rate.
Added many new item packs for event and lotto rewards.
Added a new lotto to the Pawn Shop for 10k gold.
Fixed the exploration special areas. They can be accessed now. Exploration will be seeing a complete overhaul in the next few patches.
Some items that had wrong icons have had their icons updated.
The donation pack in the marketplace had the wrong description. We've adjusted the description of the current one to reflect what's actually there, and added a Donation Pack 2.0 with the contents of what it had claimed was there, for twice the Jaden.
All pending custom titles have been added. Custom title purchase will be re-activated soon. Users that are waiting for their custom titles will receive their new titles sometime over the weekend.
The Star Fetcher title has been fixed.
20
« Last post by EvilFlippy on February 07, 2019, 12:17:53 pm »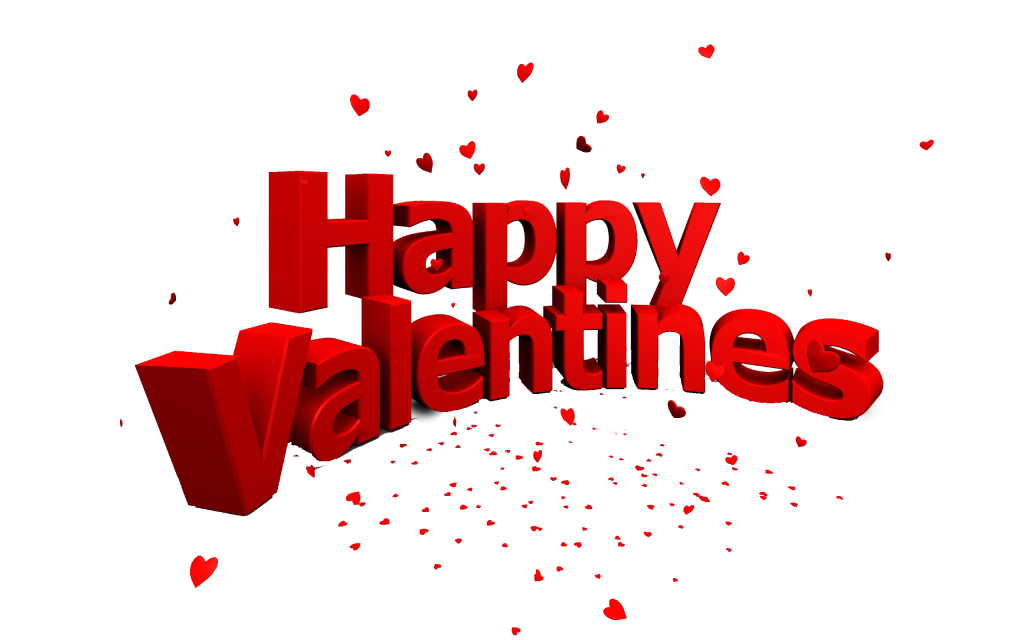 Hello,

time for a long forgotten giveaway event.



Where?


Random, hidden location in r13 (the exact location will be wc-ed when it's time). You will have fifteen (15) minutes to arrive to the location.



When?


9 pm -21:00- server time, February 14th.



How?


The emount of GMs is currently a surprise. All you have to do is get in line, trade the GMs one by one and receive random surprises in random amounts. Everything goes.